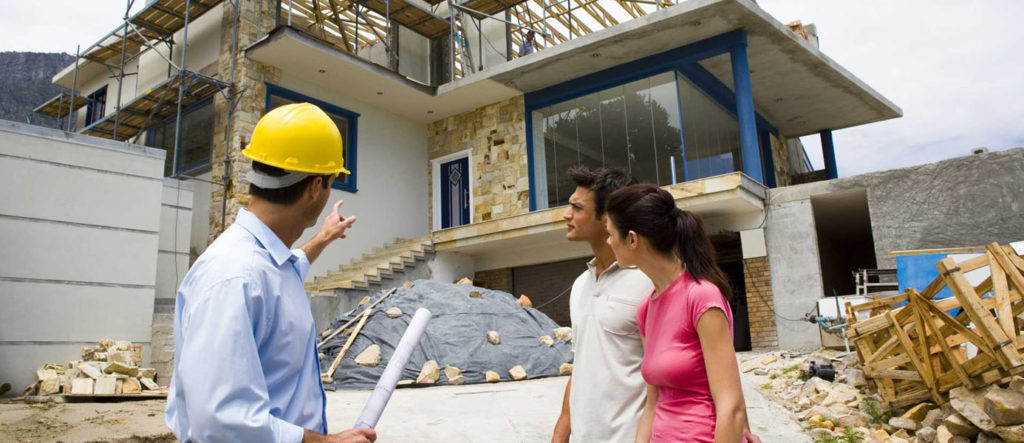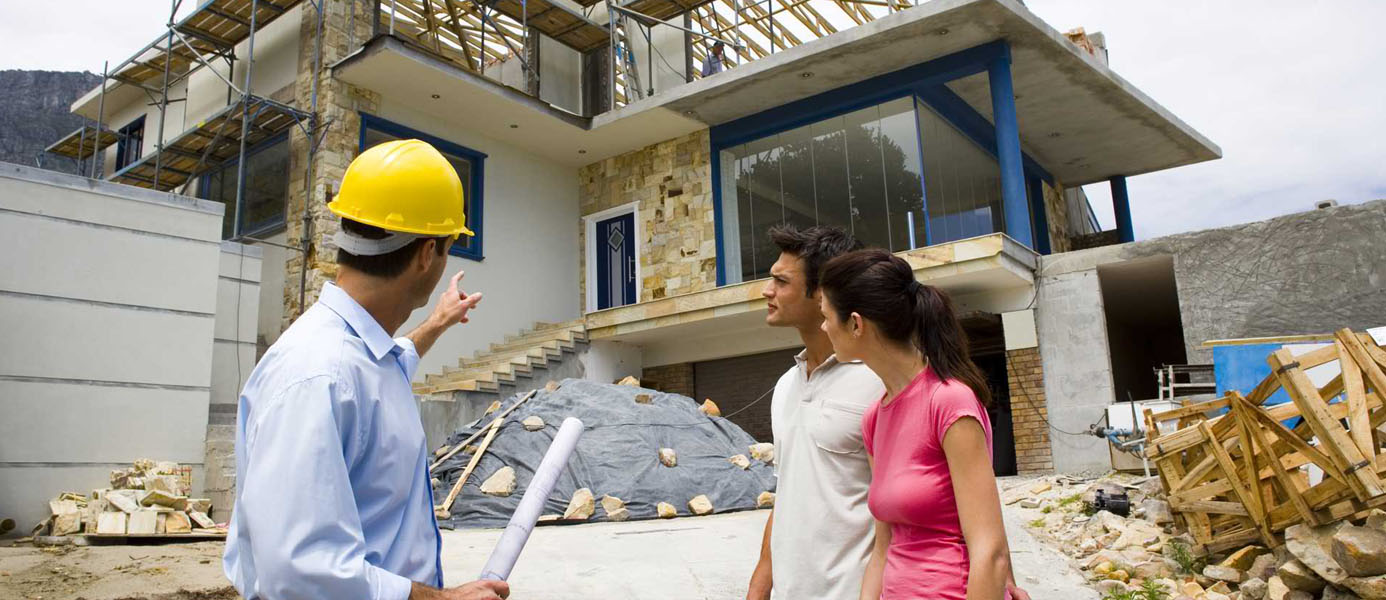 Our Story
Since 1988, family-owned BP Remodelers has been proudly serving the Chicagoland area for all its remodeling needs. 25 years of experience is an extraordinary foundation for any home improvement project, and to this day, our business is focused on our core values: reliable service, quality products, and long-term customer relationships.
BP Remodelers has extensive knowledge of all products and materials and has mastered the craft of installation. Our team's wealth of expertise helps our clients improve their homes' function, character, and value.
For more than 25 years, BP Remodelers Remodeling & Construction Services has been helping Chicagoland and Suburban on their dreams with picture-perfect remodeling and renovation projects. Remodeling new kitchens. bathrooms. Stylish and finished basement conversions. room additions,and high efficiency construction works. Even whole house or business makeovers. BP Remodelers will help you find the right solution.
Whether home or business owner, when you work with BP Remodelers, you become our focus. Your dream becomes our directive. Your complete satisfaction becomes our driving force. Our process guarantees it. Discover the BP Remodelers difference!
BP REMODELERS
TEL.: 773-7873516
FAX.: 773-7706177
MOBILE.: 773-4065369
Email: bogdan@bpremodelers.com
3705 N Odell Avenue, Chicago IL 60634